Valence is a multi-disciplinary group of problem solvers. We align, discover, develop, and implement otherwise unprecedented solutions that refine business models and allow for rapid scalability of products, services, and brand awareness.
Our team is comprised of designers, brand strategists, industry disruptors, and system process specialists. Every business, be it a startup or a seasoned enterprise, contains inefficiencies that are often hard to discover from within.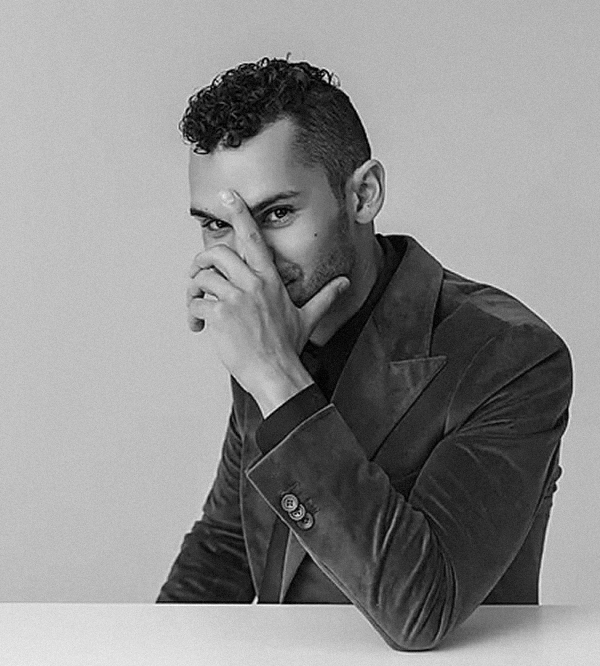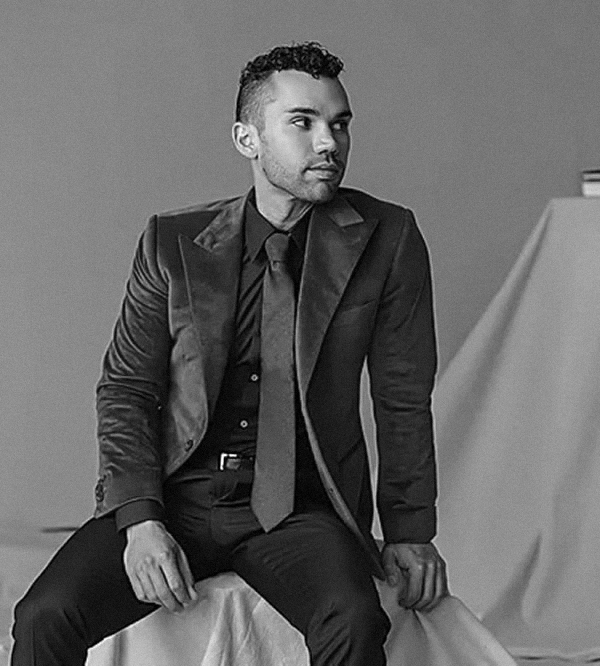 Alexander Hilmy is the consummate strategist. His concise, empathetic, and engaged understanding of a challenge is as insightful as it is rare. Alex has the uncanny ability to decipher what a client needs vs what they want. If you can see the potential in having such a formidable ally on your side — you'll enjoy having Alex guide you forward.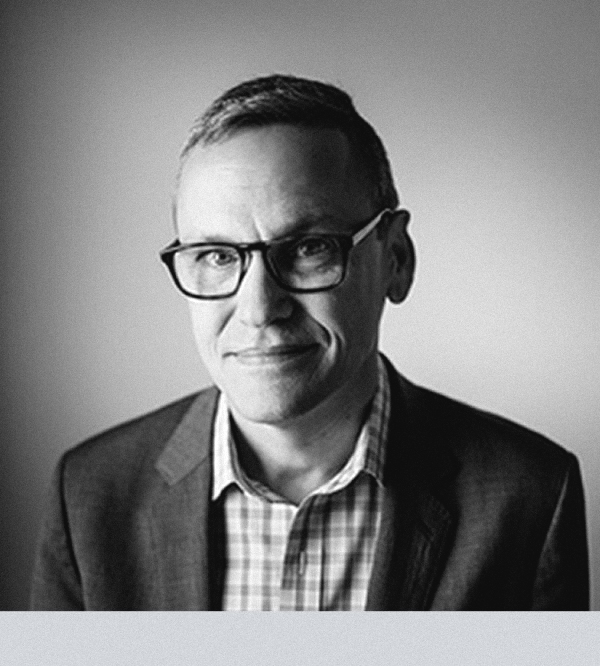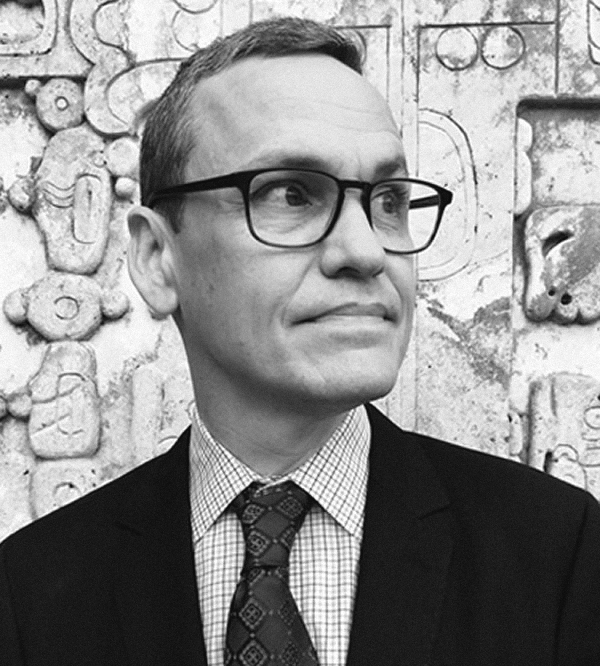 Robert Amerman is a complex problem solver. His careers spanning architecture, sculpture, technology and C-suite executive management can be leveraged on simultaneous fronts on your behalf. Robert excels in balancing the broad world of the conceptual with the tactical details of the deliverable. Refined implementation and elegant process automation represent the core strands of his DNA.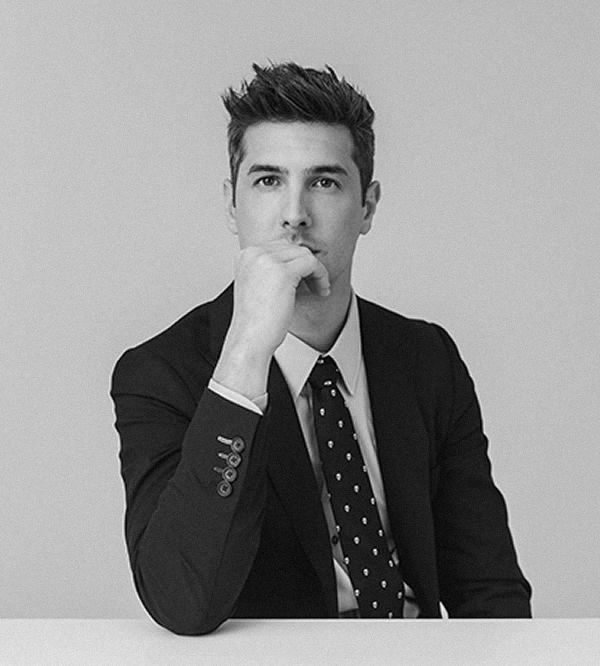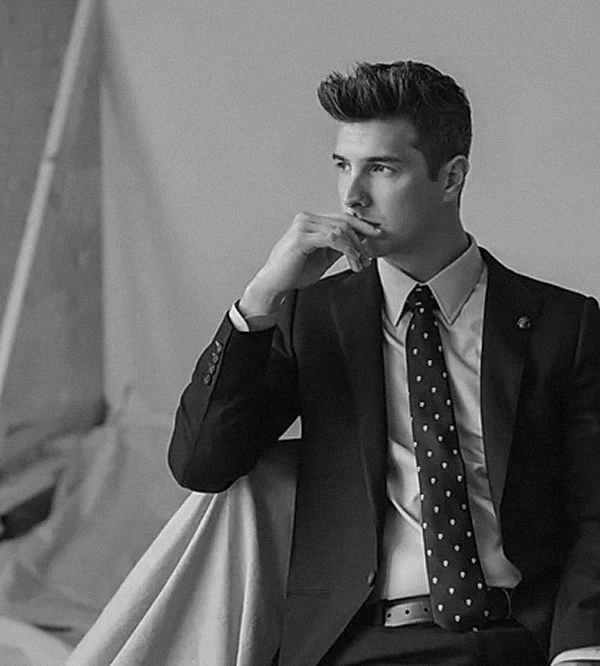 Richard Tobin asks "What if?" in a world that settles for excuses. His deep design background clears paths which navigate the beautiful and the reductive through foresight and elevated collaboration. Richard builds ecosystems and experiences, in a world that is often limited to seeing only brands.
PROVIDING CREATIVE SOLUTIONS TO COMPLEX PROBLEMS